We look forward to your participation in the Production with Sexy-Susi and SperMarie at 26th November 2021 in Spermastudio.
Cathaleya cannot take part in the production for personal reasons.
SperMarie will take her part instead.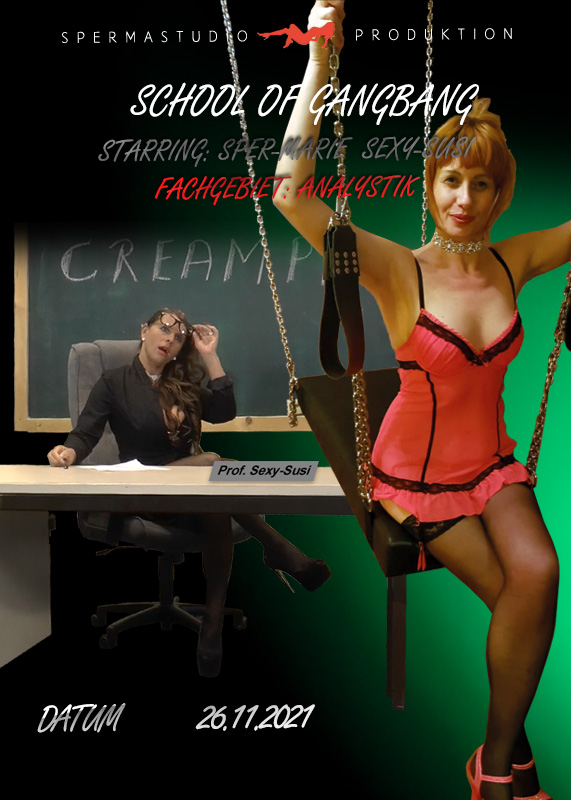 Date and Location?
Date: 26th November 2021 Friday
Location: Düren
Time: Evening appointment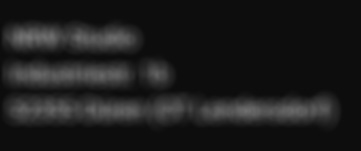 The participation in the production is free of charge.

Registration is urgently required for participation in a production.
As a registered performer, you can find out the exact time and place at ACTOR-EFRAME.DE.
This is a "without condom" production.
Yourself it is up to the recordings participate with a mask.
For participants who have a long journey, it is possible to leave the next day.
We offer in the studio a place to stay.
The cost flat rate is 35 €.
Let us know when you are there.