We look forward to your participation in a production with Dirty Lizz and Natalie Alba on 22th October 2022 in Spermastudio.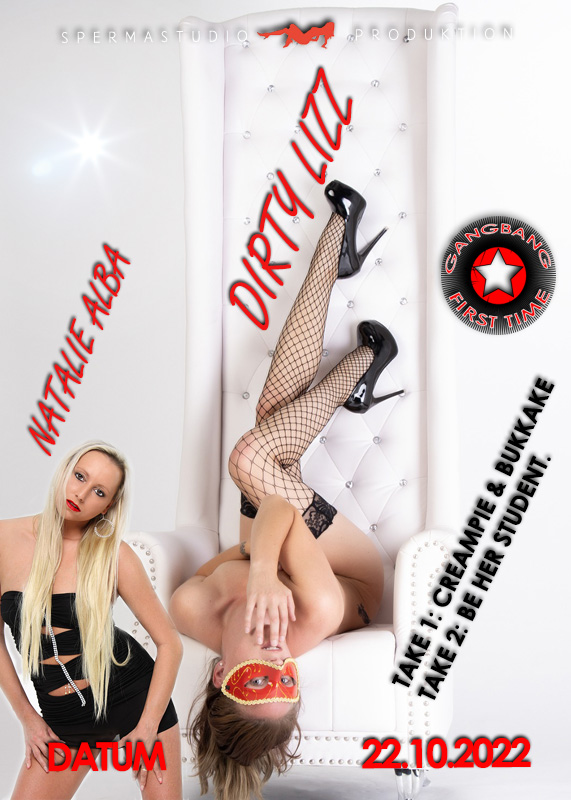 Date and Location?
Date: 22th October 2022 Saturday
Location: Düren
Time: Afternoon production
The takes with Dirty Lizz are set.
Take 1 will be a Creampie Bukkake scenario.
Take 2 will be a School of GangBang scenario.
Dirty Lizz is absolutely new to porn.
She wants to live out her ideas completely.
Cum-loving and cock-hungry.
What more could you want.
Whoever registers and then doesn't show up, sorry he doesn't need to register in the future.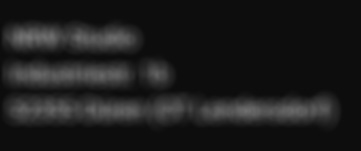 The participation in the production is free of charge.
Registration is urgently required for participation in a production.
As a registered performer, you can find out the exact time and place at ACTOR-EFRAME.DE.
This is a "without condom" production.
Yourself it is up to the recordings participate with a mask.
For overnight accommodation, please enquire on the dates page of actor-eframe.de (form).