We look forward to your participation in the Production with CATHALEYA at 22th October 2021 in Spermastudio.
She is an absolute newcomer but horny for anal and DP games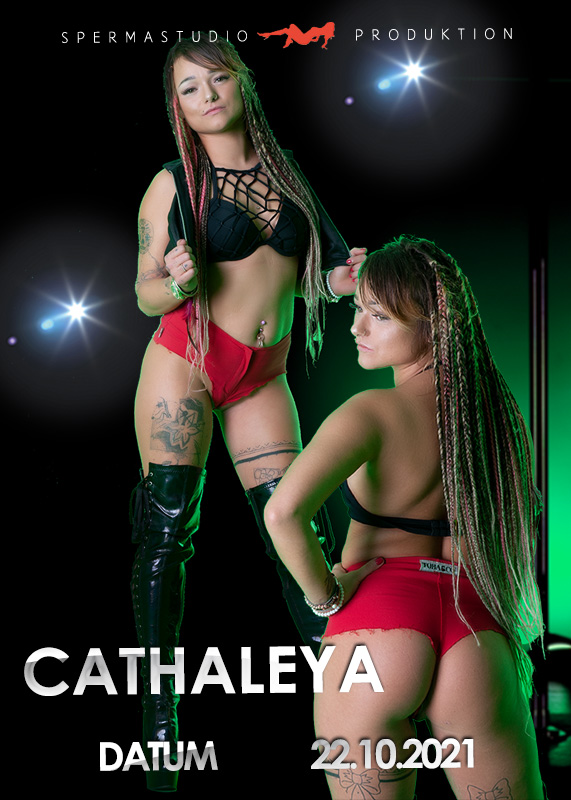 Date and Location?
Date: 22th October 2021 Friday
NRW Studio
Industriestr. 1b
52355 Düren (OT Lendersdorf)
The participation in the production is free of charge.

Registration is urgently required for participation in a production.
As a registered performer, you can find out the exact time after clicking on "Make a Booking".
This is a "without condom" production.
Yourself it is up to the recordings participate with a mask.
GET MORE ACTOR INFORMATION

For participants who have a long journey, it is possible to leave the next day.
We offer in the studio a place to stay.
The cost flat rate is 35 €.
Let us know when you are there.