We look forward to your participation in a production with Bianca on 02th December 2022 in Spermastudio.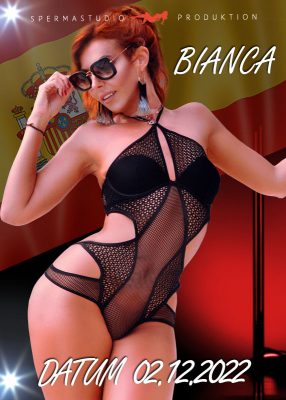 class="alignnone size-medium wp-image-16028″ />
Date and Location?
Date: 02th December 2022 Friday
Location: Düren
Time: Evening production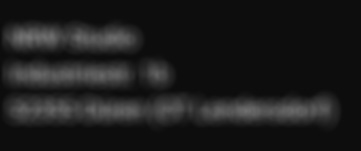 The participation in the production is free of charge.
Registration is urgently required for participation in a production.
As a registered performer, you can find out the exact time and place at ACTOR-EFRAME.DE.
This is a "without condom" production.
Yourself it is up to the recordings participate with a mask.
For overnight accommodation, please enquire on the dates page of actor-eframe.de (form).